Home
BRILLIANT BASKET
Arrangement
Best Seller

Say Thank You...Happy Birthday...Congrats...or Thinking of You... with this BRILLIANT BASKET of fresh flowers from BLOOMS AND PETALS FINE FLOWERS AND GIFTS. Call direct or order flowers online today!
$90.00, $100.00, $110.00
Shown at $100.00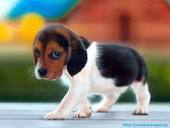 PUPPY LOVE and Almost Home Humane Society Fundraisor
Blooms and Petals Fresh Flowers and Gifts wants to support our local humane society. The Flowershop has teamed up to with Almost Home Humane Society to give love to our furry friends For evry floral order purchased February 1-17th . A DONATION will be made to the AHA. Also the AHA traveling (RV)adoption center will be at our store on upcoming dates - February 7th, 14th, and 15th 2014. So come on over and play with the animals and even take one home with you!
Just bring in pet supplies, and get a coupon to be used on your next visit. Every year thousands of animals are mistreated and abandoned. Many are tourtured and even killed. Together we can change that fact and "that's why we call it PUPPY LOVE."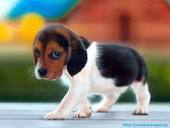 Thank you,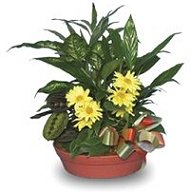 Blooms and Petals Fine Flowers & Gifts is ranked among the best florists in the Central Indiana area. Blooms & Petals is the florists' florist for Mother's Day bouquets and flowers all year long. As Greater Lafayette's premier flower shop, we offer the finest, freshest flowers. Our customers have been loyal to our flowershop for over 11 years. We have the largest retail flower shop with red roses in Lafayette among florists in the Central Indiana area.
Our florists are from all over the world, including our home state- Indiana. We offer a variety of Indiana based retail products and flowers. Our Greater Lafayette flower shop offers the largest delivery area among Indiana florists. Cattails Florist has Valentines Day chocolates, balloons, plush animals, gift baskets, greeting cards and gifts for every occasion. Every arrangement and gift is given a personal touch.
We specialize in Birthday, Mother's Day, Valentine's, and Wedding flower's and balloons. Our birthday cake made from the freshest flowers is sure to bring a smile to your loved one's face. We are the only florist to offer costume delivery for flowers, balloons, and gift baskets. Our characters include the Grim reaper, Bubbles the Clown, 1920's Flapper girl, and others. Call us to get the best birthday delivery ever!
Our florists are among the best wedding flower designers in Central Indiana. We do a diversity of weddings every year all over the state of Indiana. Weddings and special events are our specialty. wedding roses in every color is featured at our Lafayette store. call us for your wedding consultation today.
Blooms and Petals fine Flowers & Gifts located in downtown historic Lafayette, Indiana has the best fruit baskets, gourmet baskets, and organic gift baskets in Indiana. Our unique designs and gifts allow us to customize any order to your specific needs. Gift Baskets also include local Indiana wines and cheeses. Call Blooms and Petals fine Flowers & Gifts for a one of a kind gift basket for your special someone.

Funerals are difficult. Our florists make it easier for you by capturing the spirit of the departed one in floral or funeral tributes. Our funeral flowers are as unique as the deceased person. Our florists design grave blankets, silk flowers, angels , and special framed pictures for funerals. Cattails to Roses by Eve offers butterfly releases, bereavement gift baskets, and flower preservation.
Our florist services central Indiana including Lafayette, West Lafayette, Battleground, Brookston, Frankfort, Crawfordsville, and anywhere you want us to go!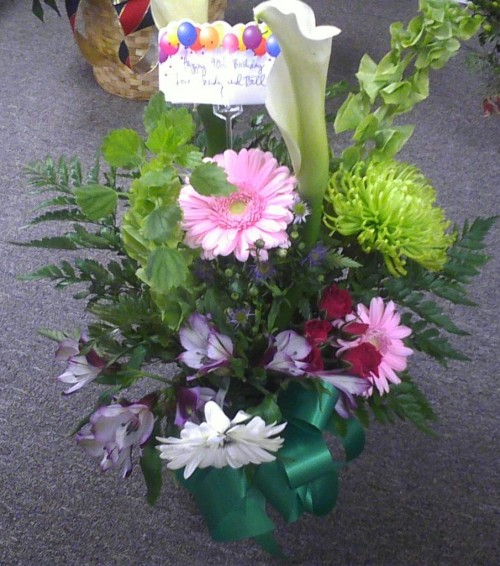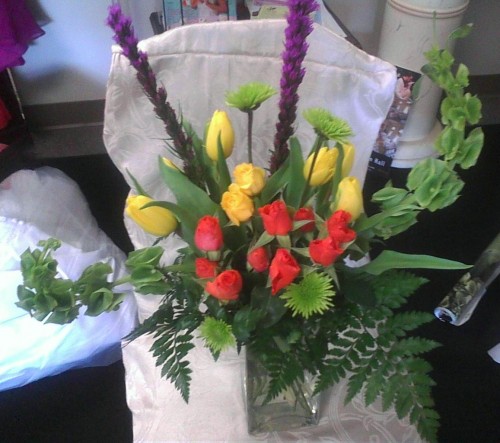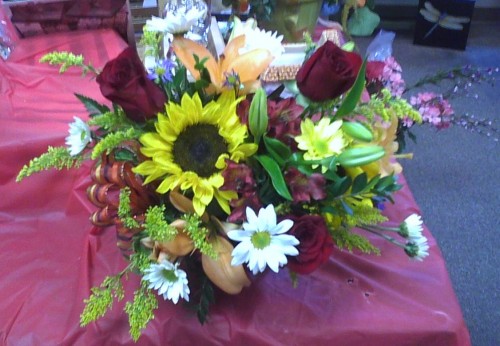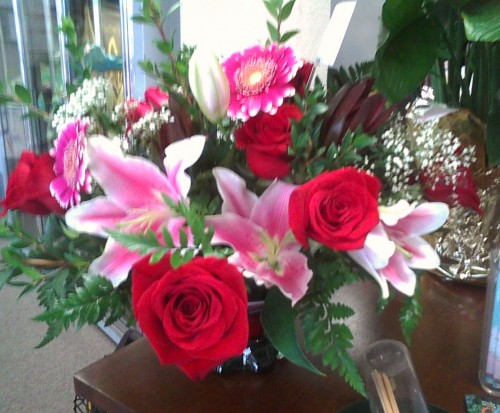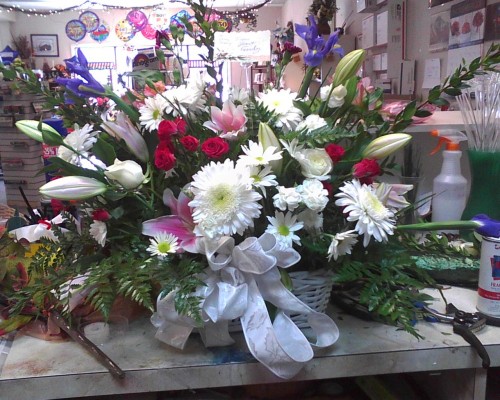 Check out my blog! The Blooming Gazzette